"THE ENVIRONMENT OF MY SCHOOL." PROJECT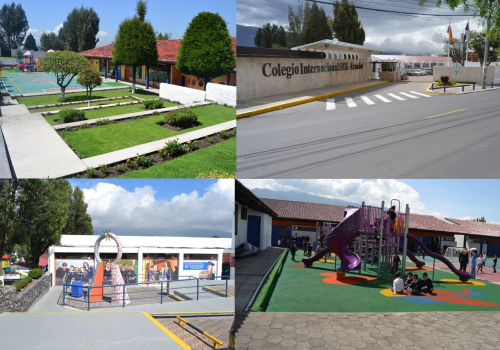 The students of the fifth year from the MYP are carrying out as part of their summative task the Project: "The environment of my School".
To fulfill this objective, the students and the art teacher made an outing to observe, take photos using their mobile devices and cameras. The students selected the spaces that got their attention and that could eventually transform them, with the intention of improving the environment by drawing, this work will be exposed in their final work.



Autor:
Olga Lucía Gómez
Profesora